Services
Repairs and restoration
At Romark we offer a comprehensive jewellery repair service. From simple ring sizing and chain repairs to a complete commission or re-modelling, our skilled goldsmith is able to meet your every need. We specialize in the repair and restoration of antique jewellery, source stones as required and provide estimates for all work before it is carried out. All work is carried out in our onsite workshop and most repairs are completed within a week or sooner if required.
Pearl and bead restringing
We can restring your cultured pearls, stones or beads with our restringing service, usually within the week and match and supply any missing parts.

Valuations
We carry out valuations for insurance, probate or sale either in writing for a fee or verbally free of charge. We also do free insurance estimates and can liaise directly with the insurance company on your behalf.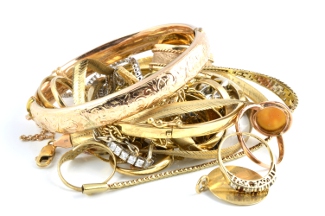 Gold buying
We can offer an on the spot price and purchase your unwanted or broken jewellery for cash or part exchange against another item, or you can upgrade your existing pieces.
Watch repairs
Our experienced watchmaker undertakes repairs to all makes of watch from simple battery replacements at a modest cost to a complete service and overhaul, replacing parts as and when necessary. Free quotations are provided before any work is undertaken.